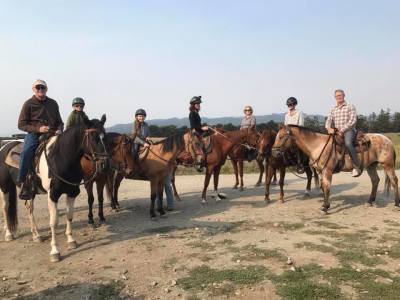 Join us on our beautiful California Beach Ride. You will see the beaches and Dunes.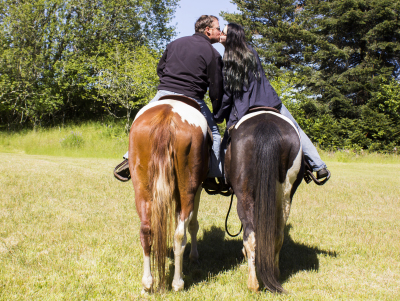 Enjoy a once in a life time ride for two along the beach, and enjoy a stop for Romano cheese, and sparkling wine.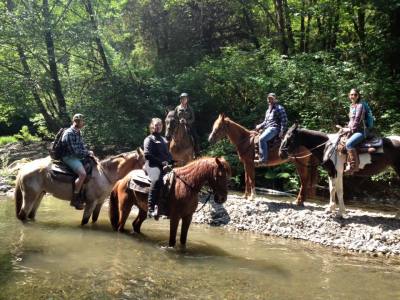 Ride through the majestic Redwood forest. You will see the majestic towering trees, and the breath taking landscapes.